The 901 Investor Experience
⭐️⭐️⭐️⭐️⭐️
We provide turnkey real estate services for out of state investors who are looking for a "hands-off" approach to buying real estate in Memphis, Tennessee. Our process makes it easy for investors who live in other parts of the U.S. and around the world to invest in the 901.
We buy undervalued and distressed homes. We renovate these properties to at or above-market standards. We turn these properties over to management to market for tenants while we make the homes available to our clients. Schedule a call to see how we can work together.
Turnkey Investing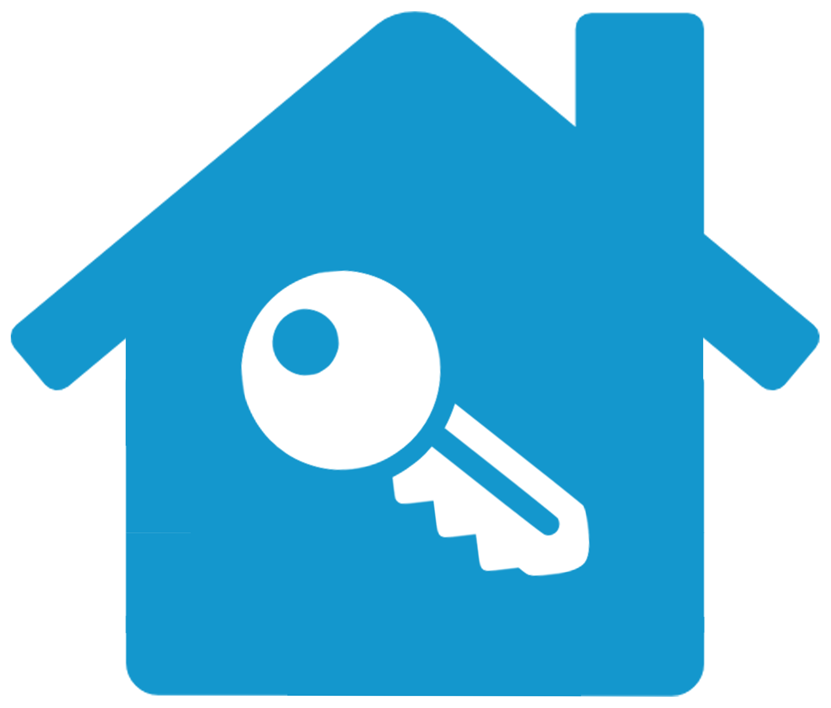 We provide turnkey properties to out of town investors looking for Memphis property. Are you looking to invest in Memphis? Call us today.
Buy & Sell Real Estate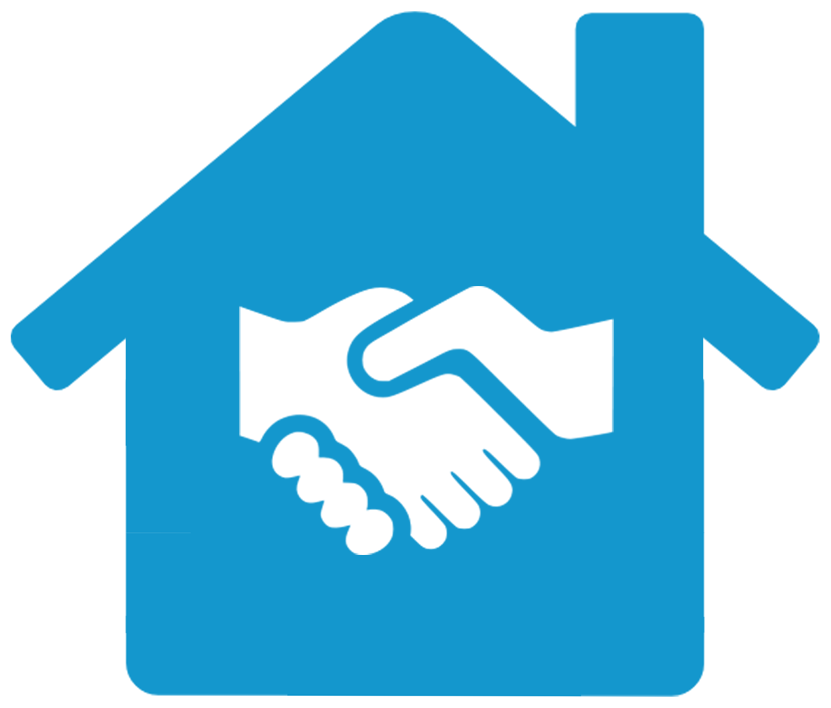 At 901 Invest, we are licensed realtors and can sell your home on the MLS or through our global buyer network. We buy and sell real estate.
Turnkey Management

We outsource our property management to licensed, reputable property management companies that focus on long term leases.
Property Renovation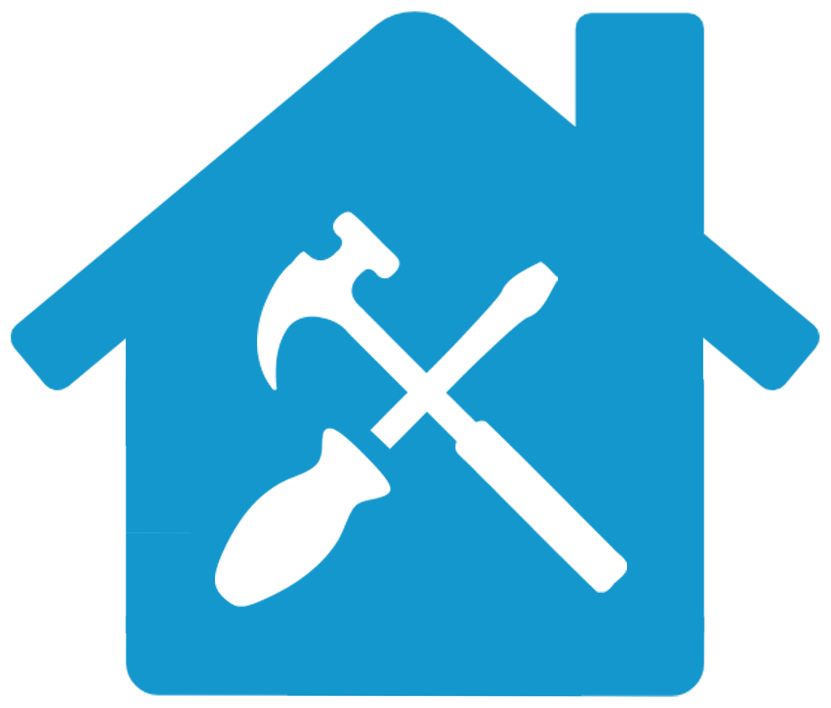 We renovate these homes to at or above-market conditions using standard materials to keep renovations consistent and high quality.
View Turnkey Property Inventory

What Our Clients Are Saying
Schedule A Consultation Call