Send us a message and someone will get back to you shortly.
By Email
By Phone
Our Offices
We are located in Memphis, Tennessee. The 901.
Turnkey Investing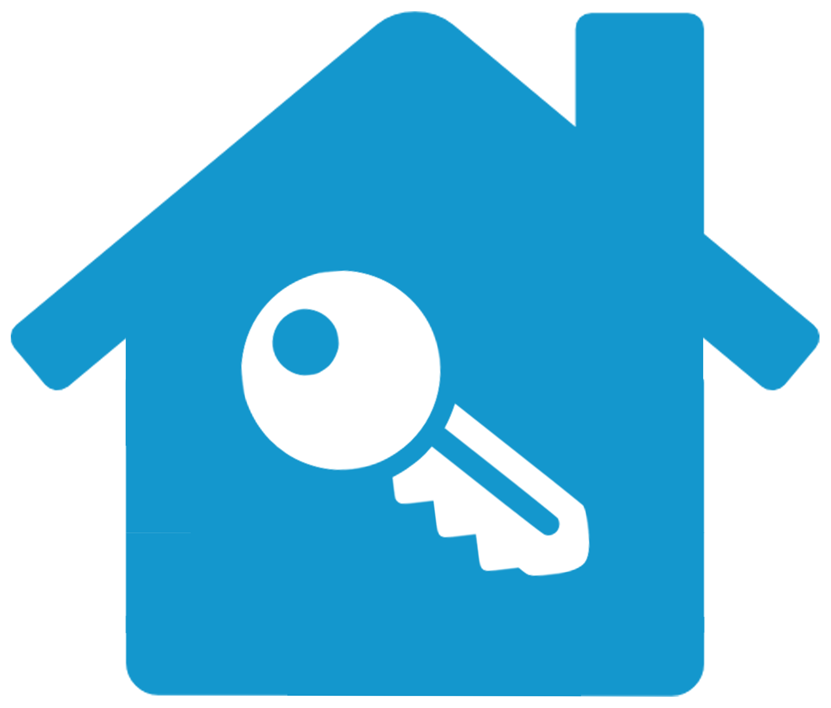 We provide turnkey properties to out of town investors looking for Memphis property. Are you looking to invest in Memphis? Call us today.
Buy & Sell Real Estate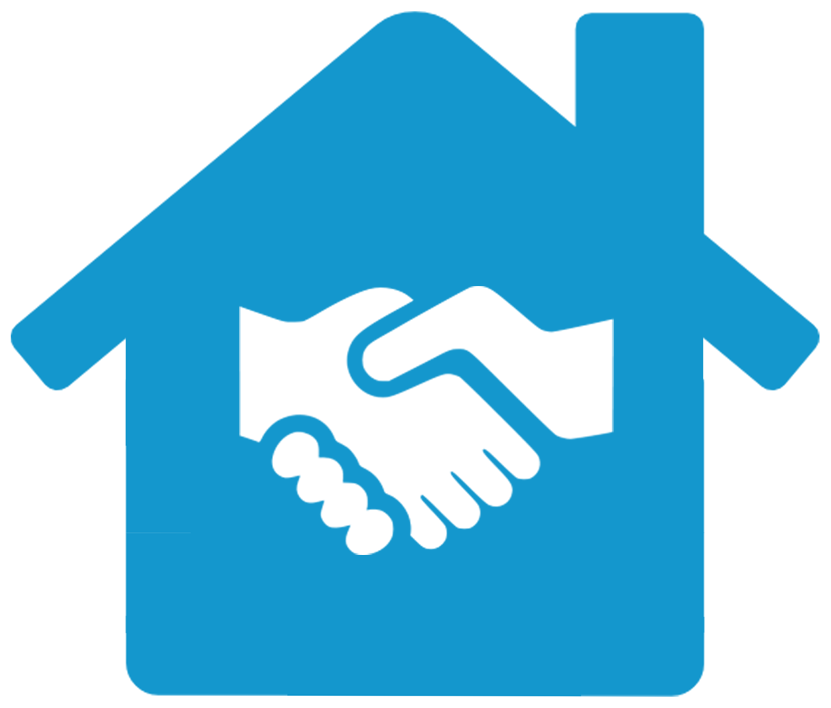 At 901 Invest, we are licensed realtors and can sell your home on the MLS or through our global buyer network. We buy and sell real estate.
Turnkey Management

We outsource our property management to licensed, reputable property management companies that focus on long term leases.
Property Renovation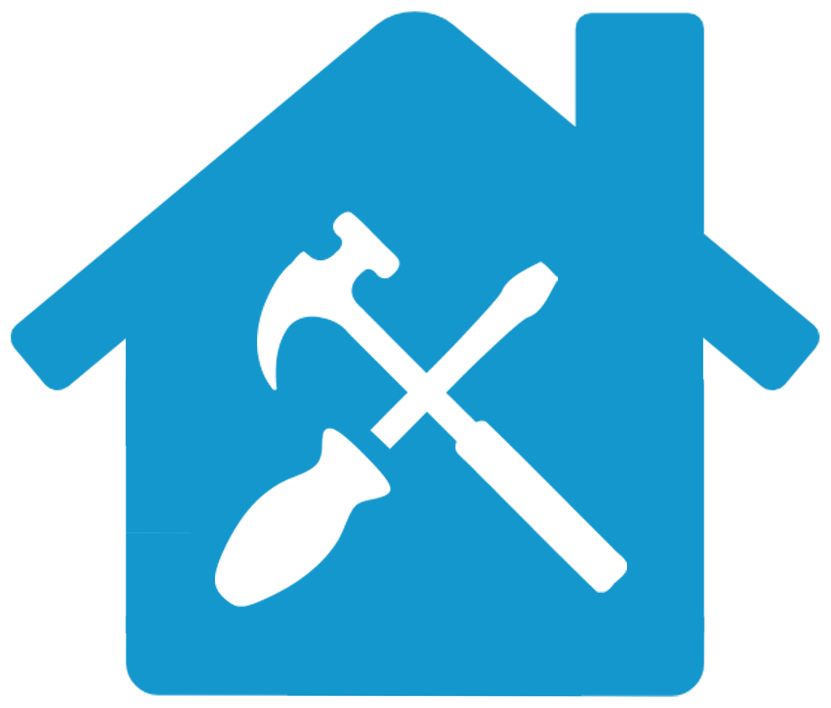 We renovate these homes to at or above-market conditions using standard materials to keep renovations consistent and high quality.
View Turnkey Property Inventory
Located in the Westwood area of Memphis is this cash-flowing 3 bedroom bathroom home that features covered parking and a fenced in back yard. Start receiving cash flow from day 1. KAIZEN Realty Curt Davis Lic# 321765 901-221-4041 O 605-310-7929 C
Located in Whitehaven is this 3 bedroom 2 bathroom brick home that is situated on a corner lot. This home is already rented and cash-flowing. Add this home to your portfolio now as it will be a solid long term hold. Renovations New 30yr shingle roof, landscaping, interior paint, flooring, kitchen and bathroom updates,…

What Our Clients Are Saying
Schedule A Consultation Call